I typically hate reflections for the same reason that I hate filler episodes, as well as recap episodes / movies. I feel like it's just a waste of time, ya know?
…
But I figured that my feelings towards my creation are a little ambivalent, and it might be kind of interesting to lay them out… ya know?
My biggest takeaway from my top 10 anime list is that my focus is like 90% focused on what a series does well, instead of its faults. That's probably the reason why most atmospheric shows fail to really grab me- and also why character-centered shows are my favorite. Also, this weakness explains the second major takeaway, I can't write a good persuasive piece without spoiling the entire show!
I guess that also comes with the way I think about shows, and how I value my own personal interpretation above all else. My opinion is really inseparable when talking about a show, at least for me! I won't pretend otherwise!
So, I guess I'll talk about my opinion on each of my posts!
What a mess. I really like to talk about what makes a show great, but Code Geass is kind of difficult to call great. It has bigger plot holes than Future Diary! But the heights it can reach…
Code Geass just has one of those great endings, and I think it's kind of an obligatory watch for anyone interested in anime, despite its flaws.
That was all I tried to argue… but I brought Metternich into it! I'm really unbelievable. I think that it's a somewhat decent historical comparison, but jeeze, my analysis was just so shoddy, it makes the entire thing look invalid!
How I rate this post – A complete failure.
9th Best Anime – Konosuba – Kono Subarashii Sekai ni Shukufuku wo!
Short and sweet for an easily understandable show.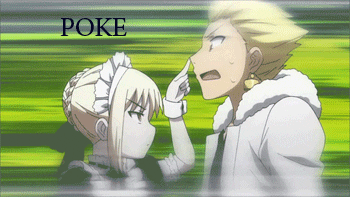 On second thought, maybe it wasn't such a 'sweet' analysis, though. Overall-
I rate this post – Meh!
Defending this show as one of the best Shounen I've ever seen… until Naruto Shippuden ruined most of what made the original great!
I feel like I laid a little too heavy into Shippuden… cus I don't really hate it, as much as I'm disappointed by most of it.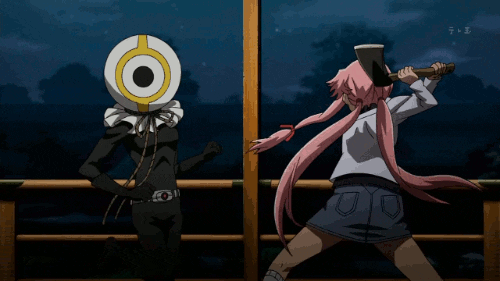 I pointed out what makes me feel that way, and I think I made my point clear-
How I rate this post – Actually kinda passable!
7th Best Anime – Snafu – My Youth Romantic Comedy Is Wrong, As I Expected
I just kinda explained how I think it gives a nice, surprisingly-broad perspective on adolescence. Not much to say, but I feel like I didn't commit to explaining my annoyance towards anime that take the easy route. My point is that there are shows that vilify the popular and social, and I feel like that's one of those super toxic mindsets…
Like, I'm sure there are some people out there who give social people crap just because of the expectation that all popular people are jerks. One of my more sickening school experiences was being told by one friend to break up a friendship with another friend who had become popular. It's such a terrible excuse to tie popularity into selfishness, or ignorance, or really any personality.
That's why I wrote about how I enjoyed Snafu's interpretation of youth.
How I rate this post – Could've been better, passable.
Really just a post I wrote for fun. Compared Katanagatari to Medea, cus why not?
I think it served it's purpose, to try to provoke thought about other mediums and how they might relate to anime.
Rating – Fun to write, served its purpose.
5th Best Anime – Fullmetal Alchemist
I never really mentioned FMA's premise, did I? I'm really not friendly to those who haven't heard of the show before, am I?
Then again, considering FMA's universal praise, it's hard for me to imagine anyone who hasn't at least heard of it… although it's still a flaw in my post.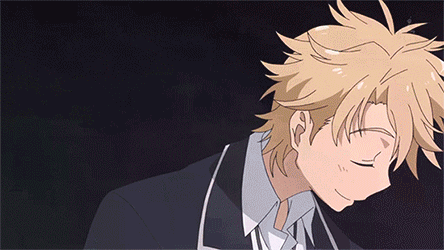 I mainly just wrote about perfection, and how my idea of perfection is no longer my ideal for an anime.
Rating – I'm so whiny! 
Glad I followed up a well-thought out series like FMA with a spotty show like Future Diary.
I wrote about my optimistic interpretation of the anime, and the value of having Yukiteru as the protagonist. I gave it a very conditional and reluctant recommendation…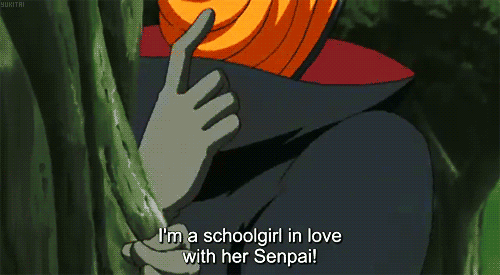 Rating – Totally fair!
3rd Best Anime – Fate/ Franchise
I basically wrote how Fate/ is a series that builds off of its many incarnations.
Of course, anything I write is still incomplete… since Heaven's Feel II and Heaven's Feel III aren't out yet!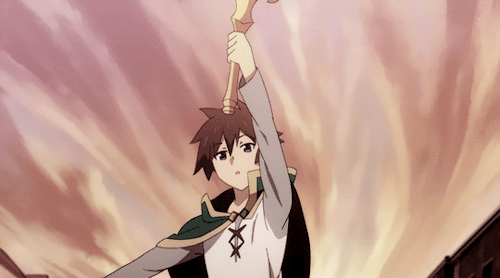 Rating – Messy and incoherent.
2nd Best Anime – Higurashi no Naku Koro ni
I wrote about the themes of Higurashi and its spiritual successor, Umineko.
Rating – I like it.
Probably my best post so far-
And you're encouraged to say otherwise-
I actually talked about the premise of my favorite series, Monogatari. It's a pretty significant moment in my character arc, ya know? Struggling against my faults?
Rating – My favorite so far!
Monogatari and Meta – Best Anime Ever!
The third takeaway from this experience…
I can't write passive aggressive to save my life! Even when it is the Monogatari Series!
And why didn't I bring up the name of the show? A story named Monogatari Series, or otherwise, Story Series? What was I thinking! That's clearly meta, and clearly fits the theme!
And why didn't I bring up Nietzsche!
Edgy Anime Teen, you baka!
Rating – I want to bleach this post from my memory! 
…
Looking forward
I began this blog with a top 10 list, and I'm ending this part of the blog with one too.
I described it in my The good, the bad, the meh – Week Three as the end of a 'phase' of the blog, and what I mean by that, is that I will stop trying to do daily uploads.
I feel like at one point, daily posting was a great way for me to rack up experience writing, but I feel that since the focus of my blog isn't topical and dictated by seasonal anime, daily posts are only getting in the way of making the kind of posts I want to.
That's not to say that I don't love writing the way I do now, but the two hours I spend writing could be used researching a different anime. (Research! Totally not just watching anime cus I love them!)
I also really just wanna make better blog posts. Like a proper edgy teen, I want to try to push my boundaries, instead of just falling into a mold that doesn't quite fit me.
It may sound a little selfish on my part, but my aspiration is to not just make posts that people will read- I want to make posts that people will enjoy!
So yeah, if I reduce my posts from seven to 3 or 4 a week… hopefully I can put a little more effort into a few of them, and make them just a little more enjoyable.
Anyway, while I'm a little regretful about the quality of my top 10 list posts, I'm still glad I posted them. The idea of a top 10 list has been nagging at me for awhile, and I'm glad that it's out of the way!
Hopefully you're excited about the future of this blog…
Eh. If you're not, I hope to change your mind in the next two weeks- if I can't, then I guess I really will have failed!
Might as well try anyway!